Creating new art collectors, one baby at a time
Mission
Start with Art's mission is to promote artists in the Pittsburgh region and build a culture of collecting by gifting original, signed photographs from local photographers to newborn babies. Because with the gift of art, a City of Champions can become a City of Culture.
Goals
Start with Art has several important goals. The first is to develop Cities of Culture beginning with Pittsburgh, Pennsylvania. The second is to dramatically increase the audience for artists in Pittsburgh. And the third is to support local artists. To accomplish these goals, we go directly into the community in order to gift original, signed, and numbered photographic prints to babies and their families to ensure that these children begin life as the youngest art collectors in the world. Remarkably, in twenty years, the number of children who will have received this gift of art will actually outnumber the current population in Pittsburgh.
01. cultivating Cities of culture
–
Studies have shown that exposure to the arts improves our health, encourages creativity, and helps children develop more complex cognitive and academic skills. Together, these will transform how we think about art in our everyday lives.
02. Growing new and diverse Audiences
–
If each baby has two parents, a brother or sister, grandparents, extended family, neighbors, and friends, the number of people who will see this artist's work grows exponentially.
03. Supporting local Artists
–
Every artist receives an honorarium for the work that we commission. We believe in paying a fair wage to every artist in this program.
"Sometimes I wonder what my life would be like if I had lived every single day with art."
Matthew Conboy | Founder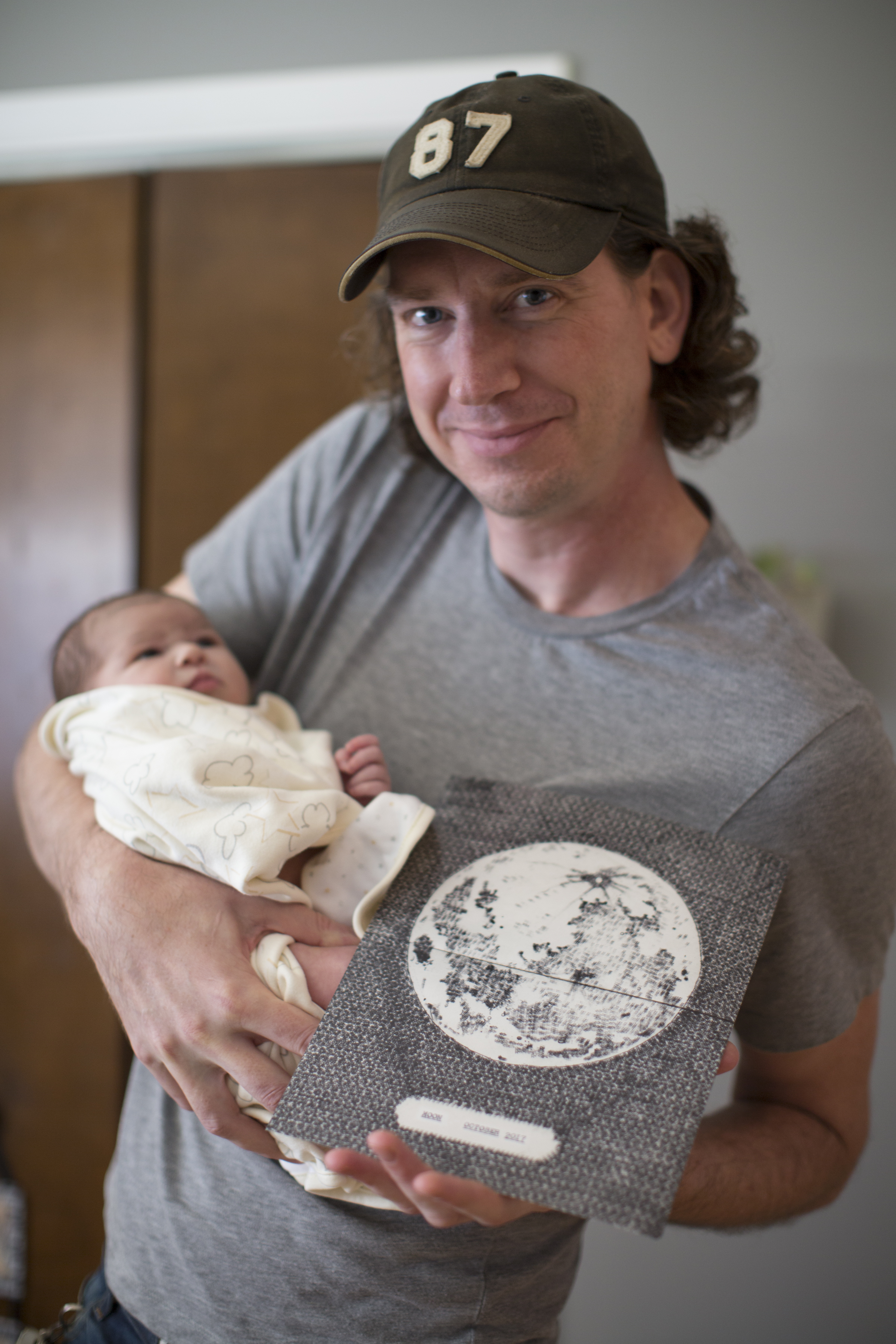 History
Start with Art was founded in 2014 by Matthew Conboy after he received the inaugural Audience Engagement Award from Crusade for Art. Within the space of three months, he formed partnerships with three local hospitals, and eleven emerging artists and photographers in Pittsburgh. The first baby received Aaron Blum's Mist Over the Ohio on January 1st, 2015, and we have been giving the gift of art to Pittsburgh's babies and families every day since. After being honored by Pittsburgh's Mayor Bill Peduto with "Start with Art: Pittsburgh Baby Day" on July 5th, 2016 to celebrate our 5,000th baby art collector, we are preparing for our 10,000th baby in January, 2018. Since then, we have received multiple grants, awards, and support from:
 
New Sun Rising
The Heinz Endowments
Opportunity Fund
Greater Pittsburgh Arts Council
Pennsylvania Council on the Arts
Citizens for the Arts in Pennsylvania
Blick Art Materials
Crane & Co.
Hahnemühle
Robert Morris University
Ready to help?
Shop for Art